We focus on providing our customers with the best quality silicone rubber heater hose. The silicone heater hose is constructed and reinforced with a temperature-resistant aramid textile cord, making it extremely durable. Can meet a variety of different application needs.
Silicone Heater Hose Features
Can be customized in various sizes
Provides high pressure resistance and superior impact resistance
Uses special synthetic rubber with excellent oil resistance, heat resistance and aging resistance
Excellent adhesion inside the hose, soft to use and low deformation under pressure
Provides excellent resistance to kinking and fatigue and longer service life
Working Pressure:0.3-1.2MPA
Temperature: -40℃ ( -40 ℉ ) to +220℃ (+428 ℉) 
Reinforced Heater Hose Production and Packing
Customized package is available on your requests
You can customize the packaging freely. Print the logo or slogan on the package. And preserving them completely & transporting the products safely are our responsibility for every customer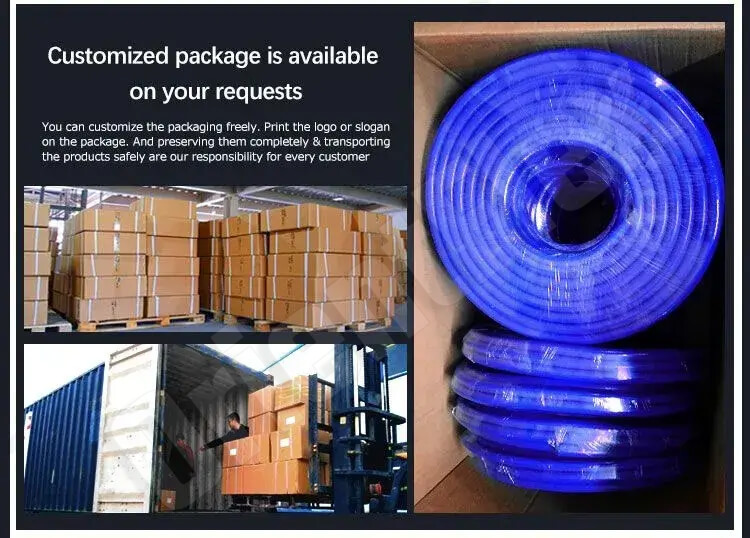 Best Silicone Heater Hose Application
Mainly used in mine hydraulic support,oil exploration, suitable to engineer construction, crane transport, forging metallurgy, mining equipment, ships, injection molding machinery agricultural machinery,various machine tools, etc.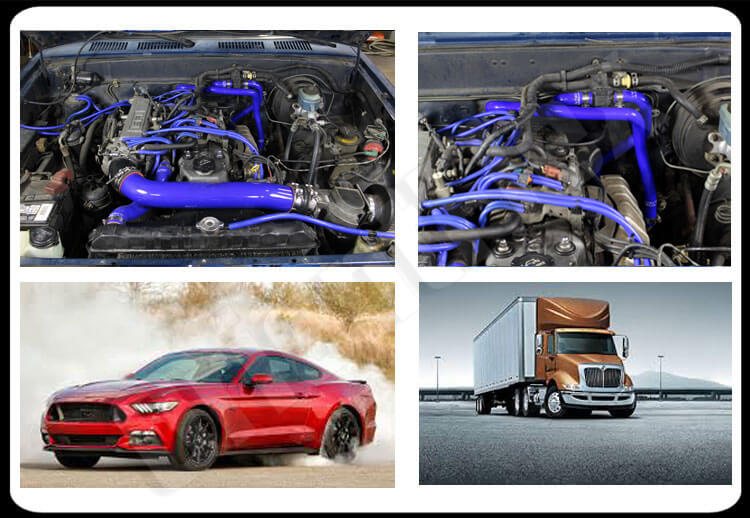 Why Siersahose is your Unique Manufacturer and Supplier
We have a professional technical team that can provide customers with first-class technical support and solutions to ensure that they can choose and use the most suitable silicone rubber heater hose.
The mature logistics management system and company self owned freight forwarder ensure that our OTD rate reaches 100%.
We provide a full range of after-sales services, including product repair, replacement and refund, etc., to ensure customer satisfaction and experience.
Silicone Heater Hose Product Details