Silicone Straight Coupler
Our Silicone Straight Coupler  is engineered to withstand extreme temperatures, making them ideal for both high-temperature and low-temperature applications.We offer custom silicone couplers, We can 3D design, produce according to your drawings.
Silicone Straight Coupler Features
● Support FVQ+MVQ+Aramid Material,Better
Fuel&Temperature Resistance
● Good electrical insulating performance
● No taste, no toxic, eco-friendly.
●Easy To Install
●Various Colors and Sizes
●Customizability
Temperature:-40℃ ( -40 ℉ ) to +220℃ (+428 ℉ )

Silicone Coupler Production & Packing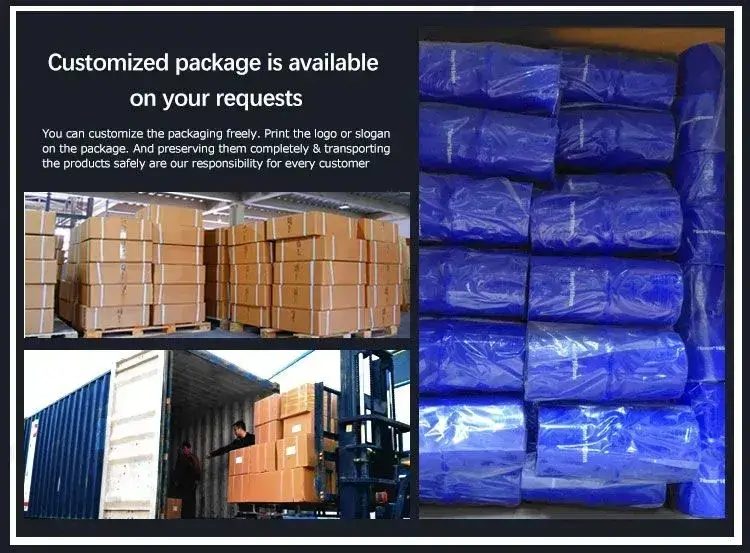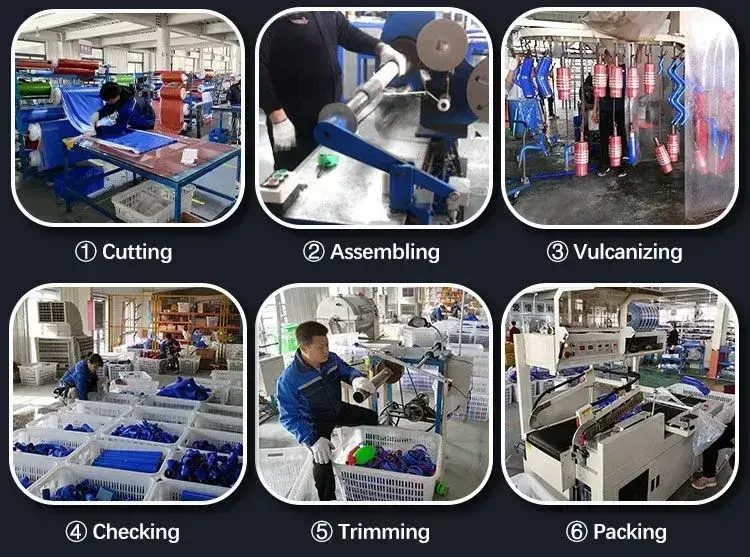 Silicone Coupler Application
Joining your intake pipe to the throttle body assembly, air metering assembly, intercooler, BOV pipe, or turbo inlet/outlet.
Custom compressor, intercooler or inlet piping for turbo/supercharged car Custom cold air intake for nonturbo car,Custom cold air intake for nonturbo car.
These silicone parts can be used in trucks, recreational vehicles, boats or anything else with an engine.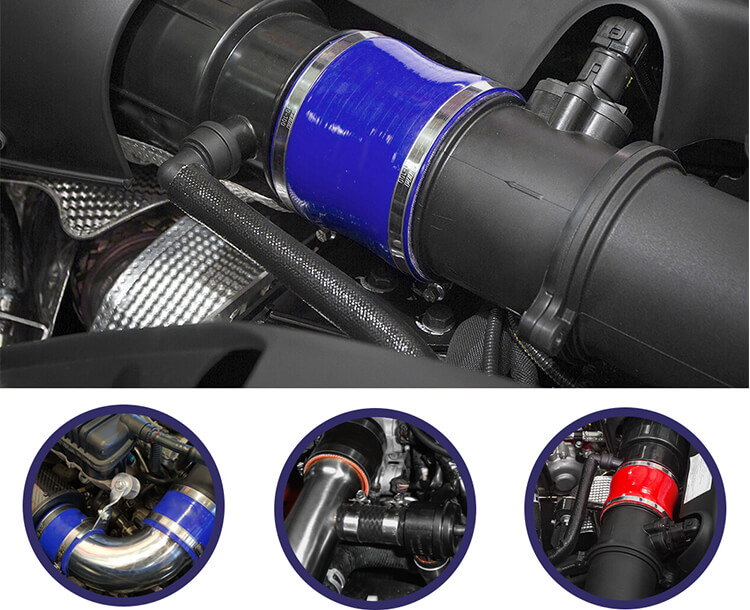 In addition to high-quality products, we also provide professional technical support and consulting services. Our professional team can provide customers with personalized solutions to meet customer-specific needs. Our customer service team is always ready to support customers, whether it is about product selection, order tracking or after-sales service, we will do our best to solve problems for customers.