Silicone Straight Reducer
Our Silicone Straight Reducer is engineered to withstand extreme temperatures, making them ideal for both high-temperature and low-temperature applications.
Silicone Straight Reducer Features
Good electrical insulating performance
Odourless, nontoxic and eco-friendly
High temperature and aging resistant
Having physical laziness and good air permeability
We offer OEM/ODM, we can 3D design and produce according to your drawings
Straight Silicone Reducer Production & Packin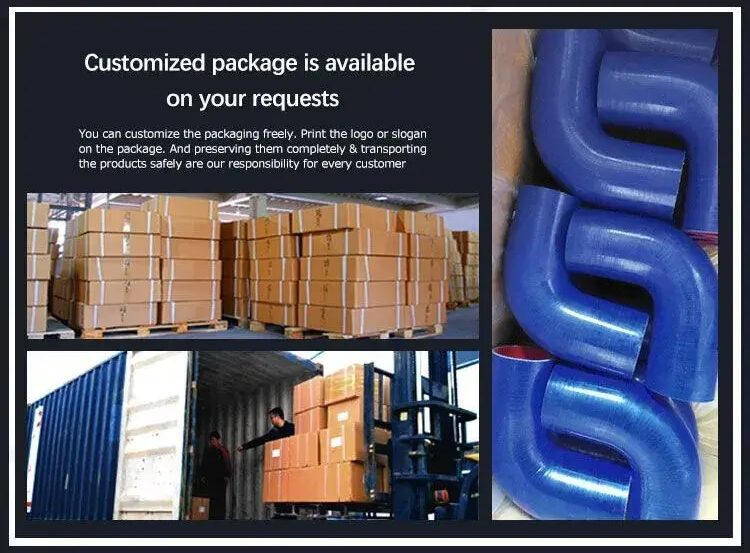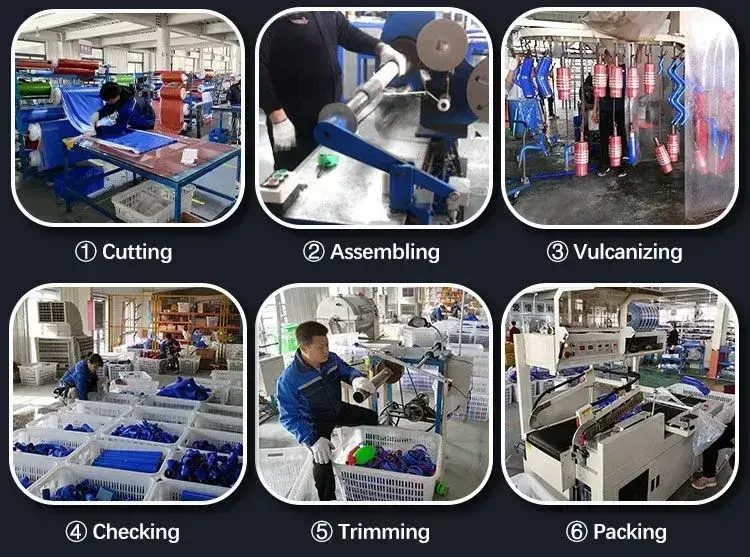 1. Silicone: domestic brand silicone, imported foreign brand sililcone to meet customer quality and price requirements.
2. Cloth: polyester cloth, aramid cloth or mesh cloth according to your requirements, select the appropriate category.
Strict Production Process Control
1. the strict use of the standard card.
2. the first three processes of the sampling system.
3. 2 processes before all seized the system.
4. the record of the entire packaging system.
Good quality materials make our hose has steady performance
Our factory introduce advanced teconology and equipment to make the best quality silicon hose. We test each silicon hose to guarantee its quality.
Straight Silicone Reducer Product Details
We have a professional technical team that can provide customers with first-class technical support and solutions to ensure that they can choose and use the most suitable silicone rubber heater hose.